You have the right to succeed.
At Accura, we're about simplifying the complex, and working with you on your path to reach your financial goals—whatever that looks like for you.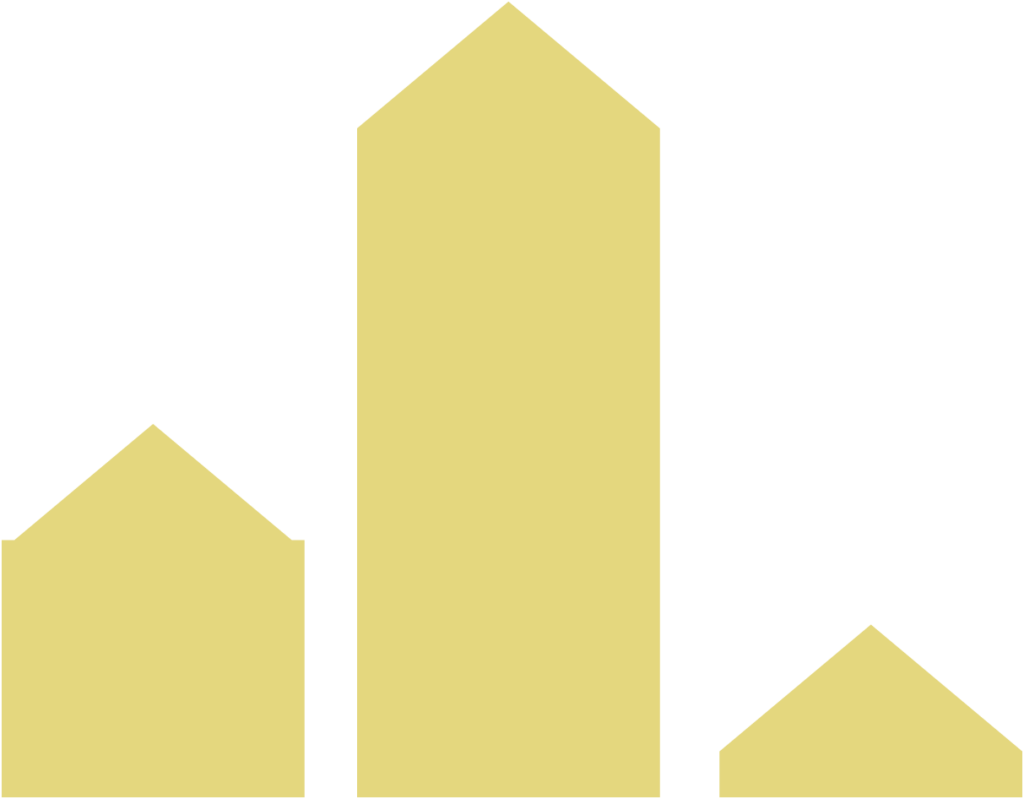 Accura for you
Clear, straightforward support to help you understand your tax and manage your money.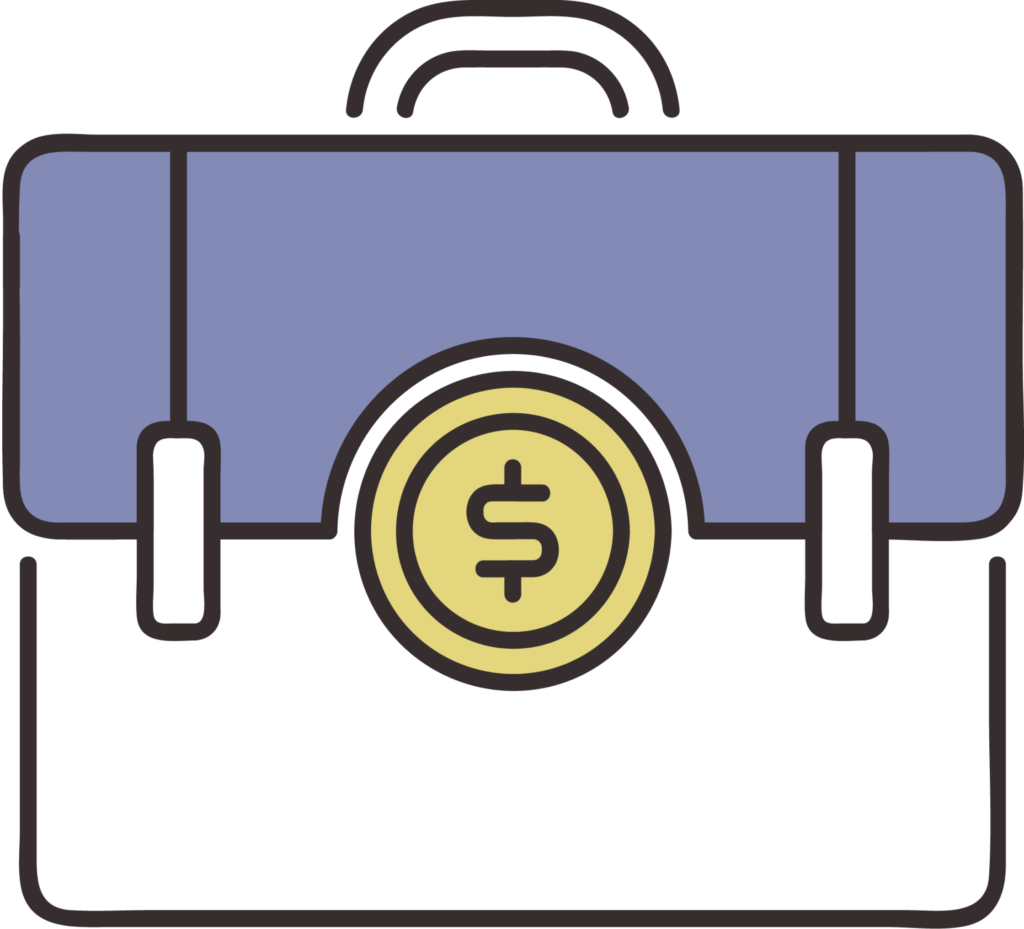 Accura for business
Guidance and advice
for every stage of
your business.
Bookkeeping
Focus on running your business, with peace of mind that your books are taken care of.
SMSF
Take control of your
investments with specialist
SMSF advice.
Over 500 businesses use Accura
to stay ahead of the curve
We're an incorporated not-for-profit literary arts organisation so we have to be audited every year. We need an accountant who has knowledge of the Australian regulatory framework for the not-for-profit sector, and Dino at Accura is an expert at this.
Jane Fraser, Owner, Fremantle Press
More than your yearly
tax returns.
We're tax agents—but we're also change agents. We help you manage your finances so you can achieve your goals.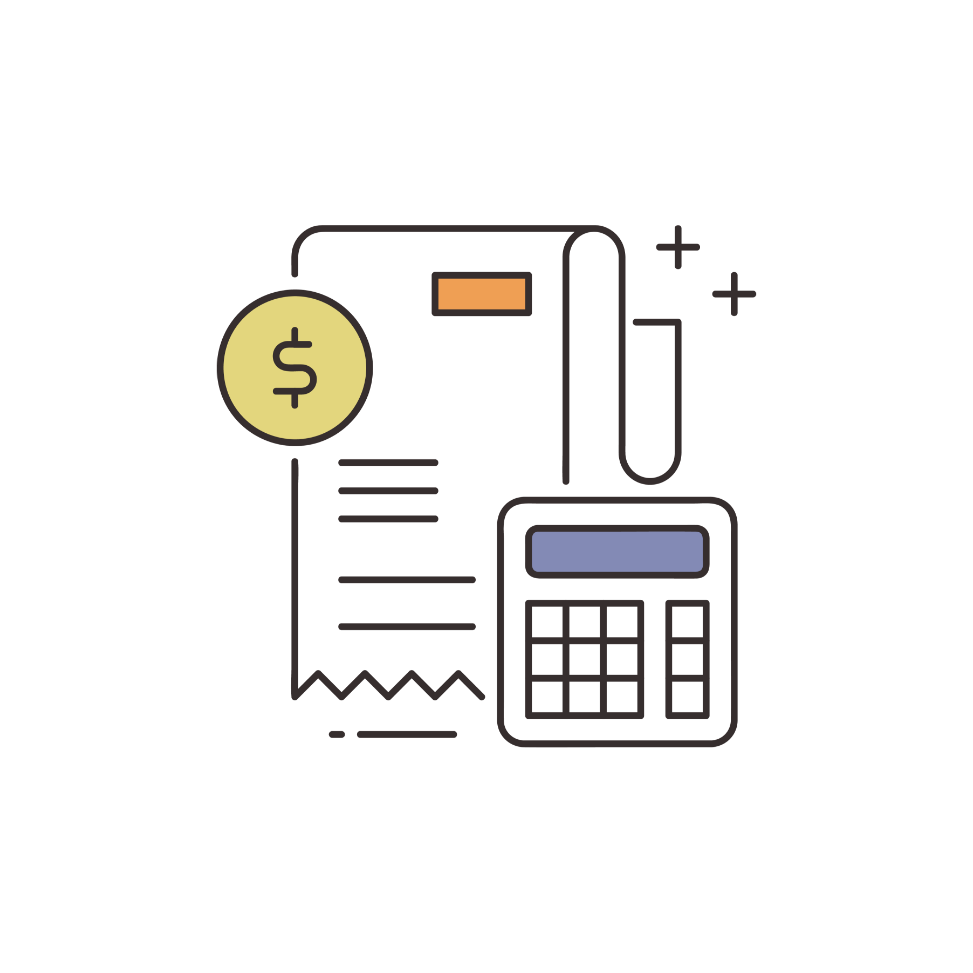 Business mentoring
for everyone.
Wherever you are in your business journey, we provide support and advice to help you enjoy the success you deserve.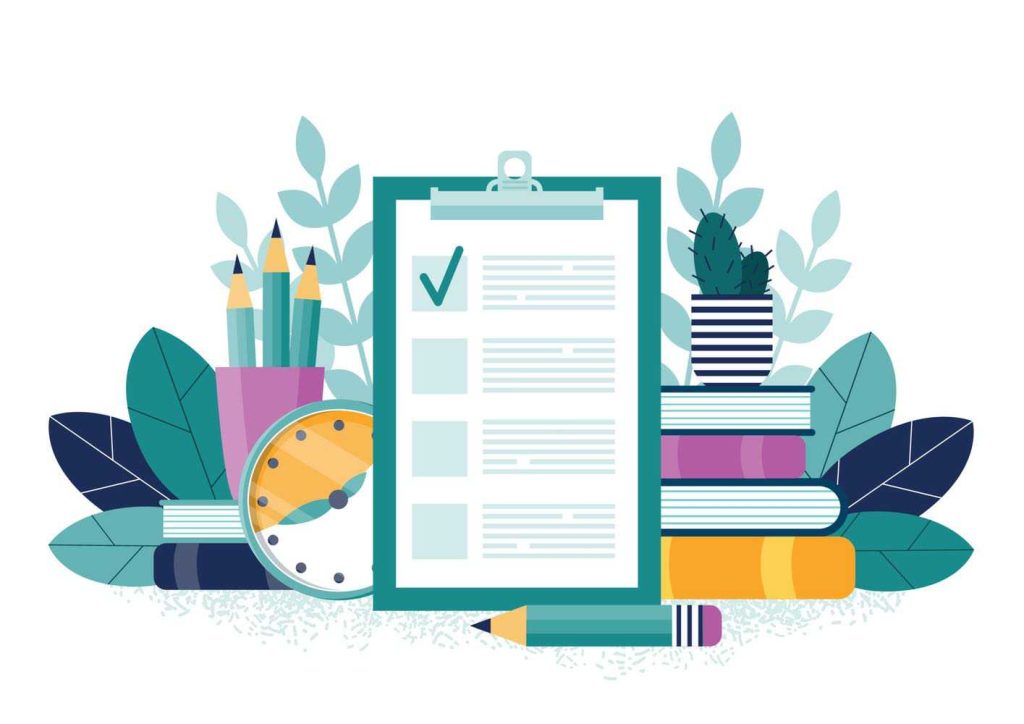 The end of Financial Year 2022-2023 is rapidly approaching. As a business owner it is time to review your tax affairs, if not yet done,
Read More →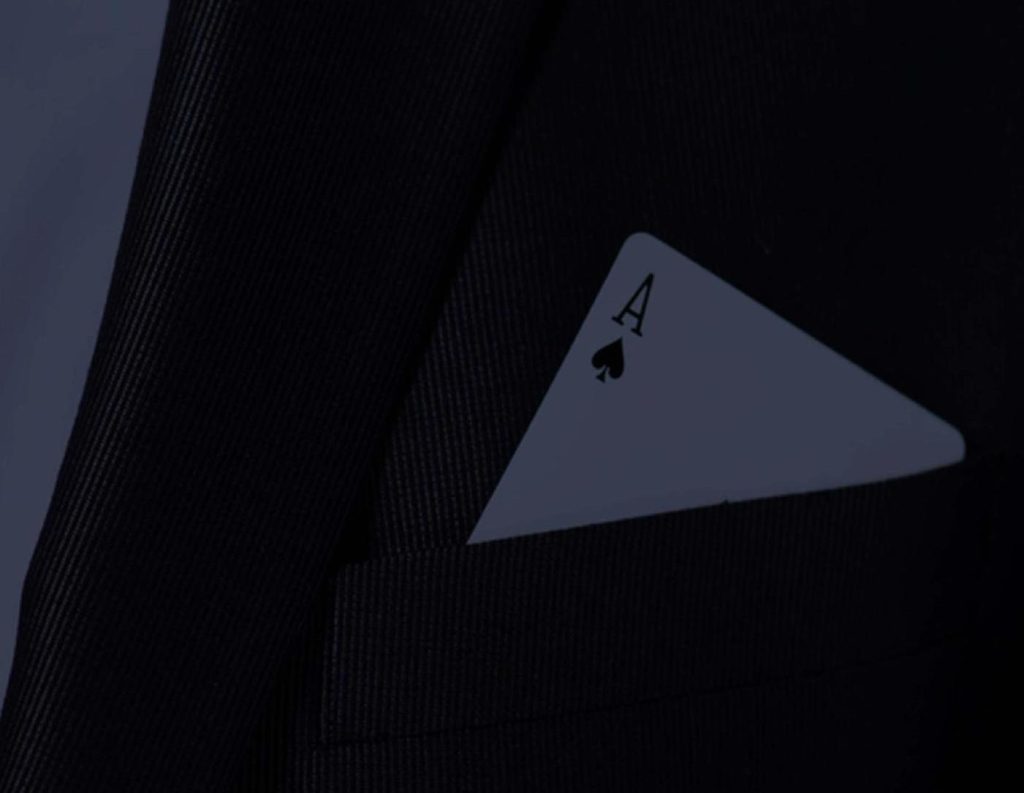 The 'ace in the hole' of the 2023-24 Federal Budget was the $4.2bn surplus; the first in 15 years. Click here to download your guide
Read More →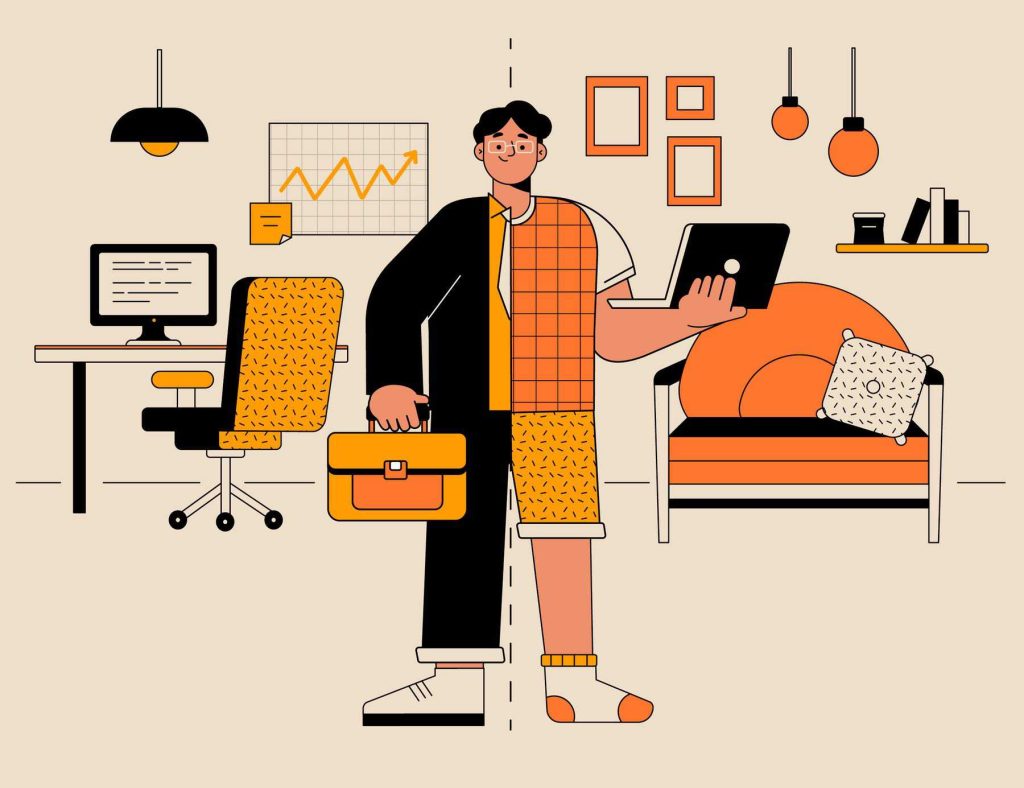 The Australian Taxation Office (ATO) has updated its approach to how you claim expenses for working from home. The ATO has 'refreshed' the way you
Read More →