Your business has the right to succeed
No matter the size or age of your business, whether you're an enterprise organisation or a one-person show, navigating the world of financial minutiae can be tricky.
At Accura, we make it easy for you. We work with you at every stage of your businesses, to provide you with the right level of support, when you need it.
More than just tax returns and ATO compliance—we help you run your business better.
Business Accounts and Tax
Ensure your business accounts remain in hand, and you stay on the right side of the ATO. We'll make sure your business is structured to be as tax-effective as possible, and work with you on any financial matters as they arise.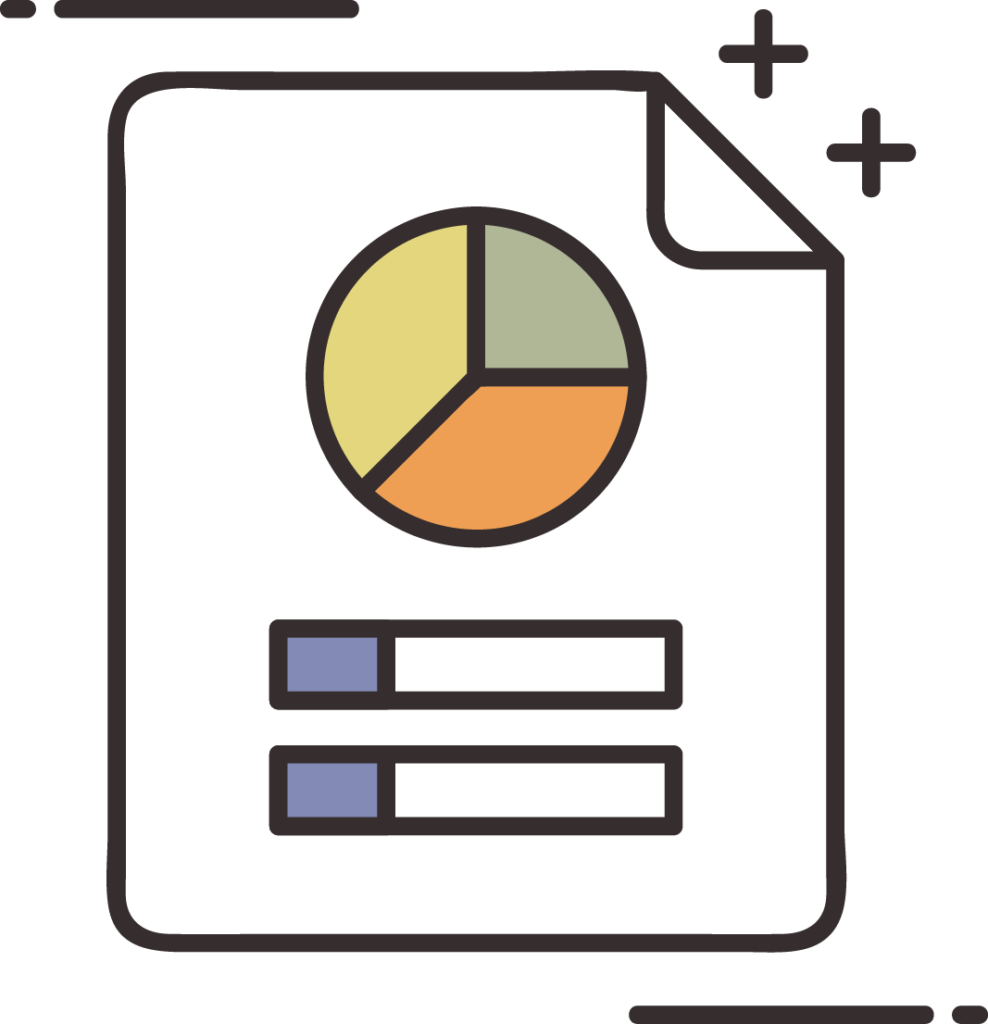 Thinking about buying or selling a business? We'll work with you from the start to help keep you on track for financial success. If you're buying a business, we provide all the resources you need to support the process. If you're selling, we'll guide you through all the financial aspects and options available to you.
Chief Financial Officer Service
As your external CFO, it's our role to understand your business. We'll work to understand your current situation, establish where you want to get to, and develop a plan that's focused on achieving your financial goals for growth, profit, and cashflow.
Starting a new business is a complex task. We'll work with you right from the start to make sure all aspects of your business are taken care of. From your core tax structuring needs, to risk minimisation, profit and cash flow, and growth, we'll help you set your business up for success.