At Accura, our goal is understand your business, and connect you with the services, advice, and specialists you need. We help you simplify the complex, and provide clear, dedicated financial support that ensures your financial success—whatever this looks like for you.
Our clients range from small to medium businesses and not-for-profit organisations, to individuals.
Here are some of their stories.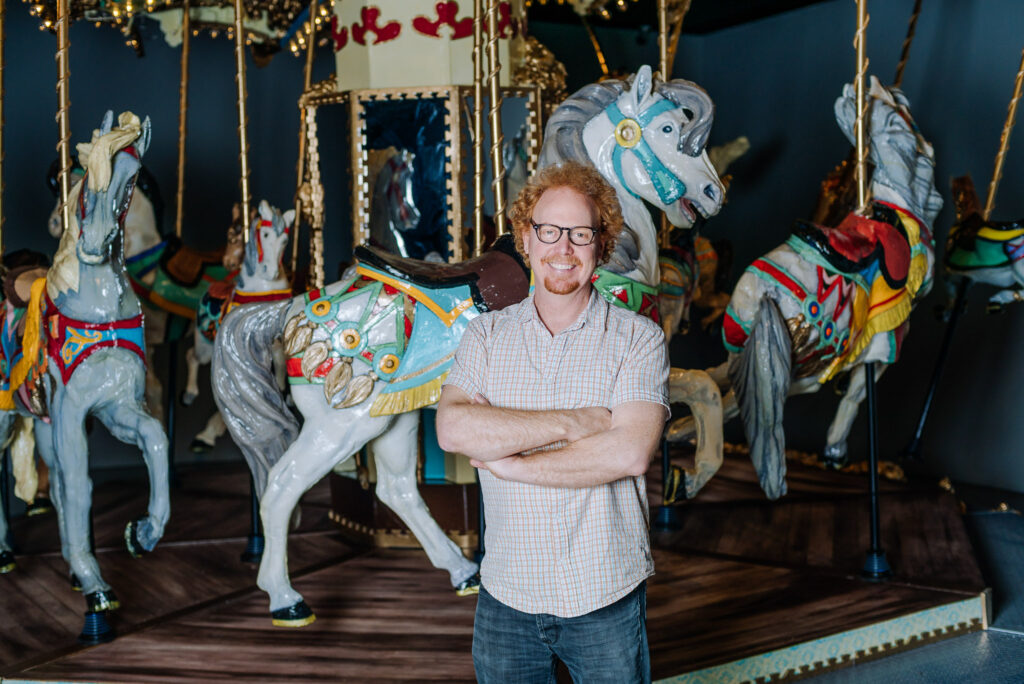 Paul Caporn
Artist
Paul Caporn is an artist whose work has been shown Australia-wide. From mad merry-go-rounds to street art, from Sculptures by the Sea to nature playgrounds, Paul's art defies pigeonholes. He works across many different mediums and is currently working in large-scale sculpture and installation.
Paul came to us seeking a financial advice form that understood his business—and his art. We provide Paul with consistent tax advice, helping him make significant tax savings year on year, and supported him through the setup and management of his Xero accounts.
"The Accura team are very easy to work with and understand my arts practice, as well as my work delivering services to visual arts, museum and government clients. They're proactive in identifying savings and efficiencies."
Kyra Channell
Laser & Turret Punching Specialists
Kyra Channell is the General Manager of Laser and Turret Punching Specialists, a second-generation family business that provides high quality metal fabrication solutions.
A long-term client of Accura, Laser & Turret Punching Specialists have been with us for over 20 years. And, as a rapidly growing business, we helped them manage their complexity as their systems and staff numbers grew.
From automated payroll, accounts payable, and bookkeeping, through to business planning and CFO reporting, we've helped Laser & Turret Punching Specialists streamline their financial processes—for the long-term
"James and the team at Accura do so much for us. They're a team I can both my business and personal challenges with. Accura have helped us with accounts payable, bookkeeping, payroll, reconciliations, business planning and advisory, and CFO reporting and advice. James has also provided robust SMSF and businesses succession planning between my Dad and me—which is amazing."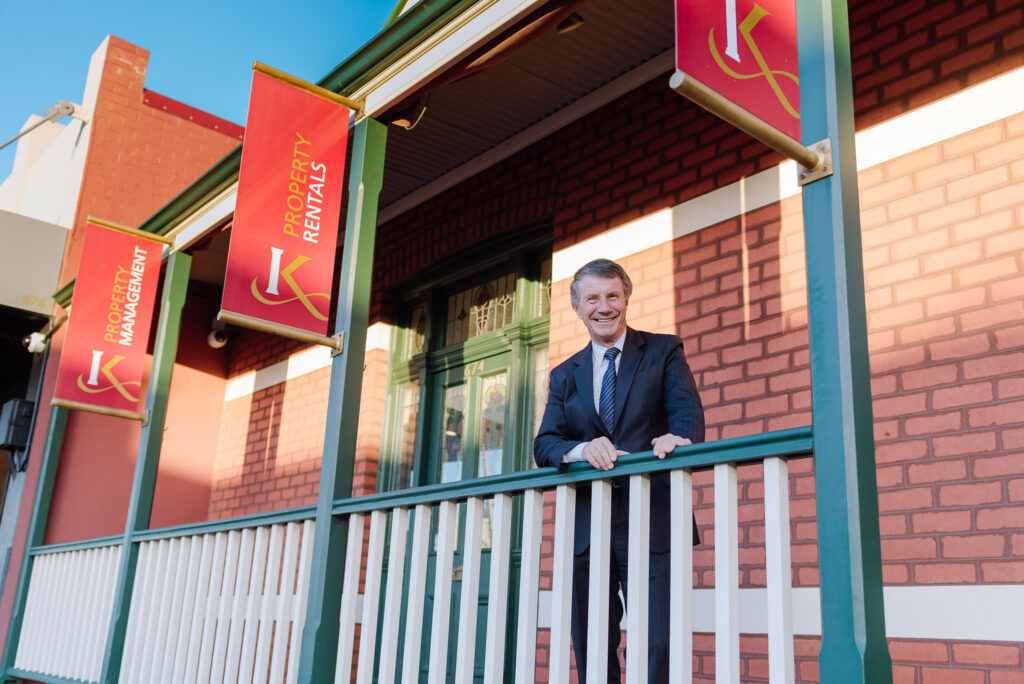 Stuart Irving
Irving & Keenan Real Estate
Stuart Irving is a founder of the Mount Lawley family-owned real estate agent Irving & Keenan, and a long-time client of Accura and PSZ.
We provide Stuart with regular, ongoing tax advice and support, Xero migration and accounting, and helped set up the team with a SMSF. We even helped the team manage the retirement of a key business partner, and the transfer of their shares to Stuart's son, Brad.
"I feel very comfortable with Carlo and the team. I can always pick up the phone and speak to him. I am confident his advice will be in my best interest but also ethical and within the rules."
Colin Bakeberg
Westoz Food Distributors
Westoz Food Distributors are wholesalers that supply food to the hospitality sector. They specialise in school canteens, cafes, pubs, and sports clubs.
Colin and his team have been with Accura since 2019. From the get-go, Nathan has provided them with the full spectrum of accounting services: from setting detailed budgets and creating a tailored, easy-to-understand accounting dashboard, to quarterly reviews and strategy meetings.
It's been an interesting ride; COVID-19 brought the working world to its knees in 2020, requiring a level of service, communication, and understanding that no-one could have foreseen. But throughout it all, we were able to deliver advice and support in navigating JobKeeper, and understanding and planning their way forward by accessing Government assistance packages that best suited their staff and business needs.
"I've found the whole team complement always helpful, understanding, and informative—always for my business' benefit. Even if it hasn't been something I've wanted to hear. Their end goals are always for us to be successful. It's always been about what I need to do, that's best for the business, rather than what might sound like I want to do."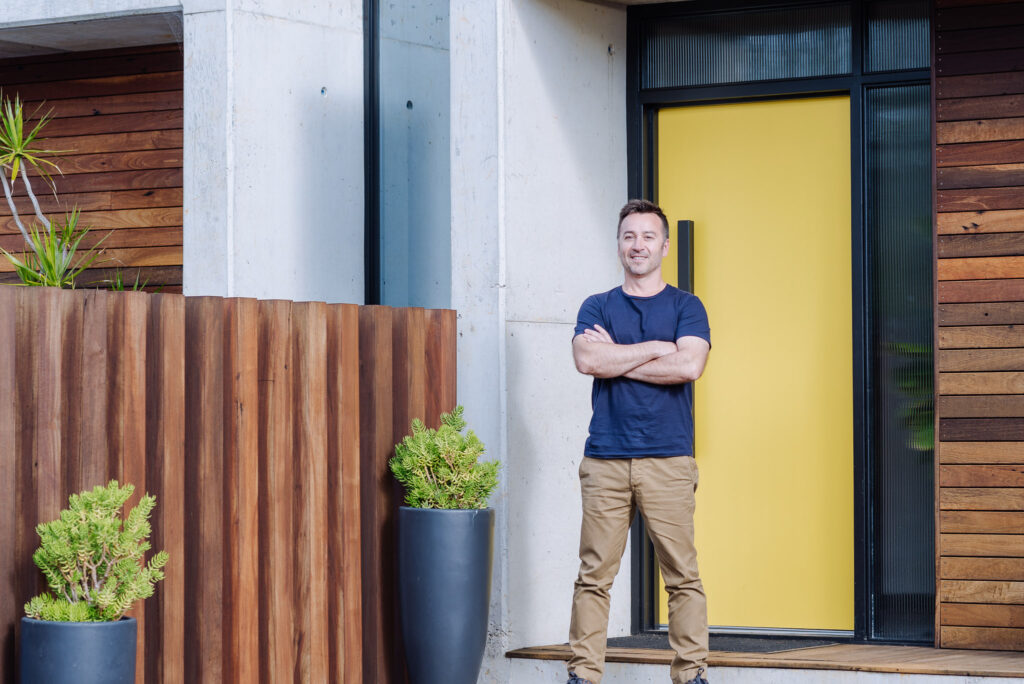 Michael Cicanese
Element Builders
Michael Cicanese and his wife Lorraine run Element Builders, a boutique building company with a sustainable soul. Element creates and designs home that are solar-orientated, using recycled materials with an individual touch.
Element Builders has been a client with Accura and PSZ since 2011. We helped Michael set up a sustainable business structure, and have provided business mentoring, Xero conversion and training, tax accounting, and general financial advice.
For Michael and the Element team, Xero was a game-changer. It helped them save countless hours, and boost their transparency, and improve their cashflow forecasting.
"Accura has been the perfect solution for all our accounting needs – personal and business. Carlo and his team have not only helped us with our tax returns but they've given us invaluable business advice and support."
Suzanne Miles
Planted Passion
Planted Passion is a business that's grown from a small one-person gardening company into a suite of businesses servicing WA's agricultural sector. Now, Planted Passion currently offers commercial gardening and landscaping services, fertiliser supply for the agricultural sector, provides vegetable seedlings for farmers, and produces vegetables, herbs, and fruit for wholesale clients.
Run by wife-and-husband team, Suzanne and Neil, Planted Passion has seen rapid expansion within the last 18 months. This has allowed them to establish a physical presence in the South West, further strengthening their brand recognition within the industry.
When they became part of the Accura family they were in a state of rapid expansion, and had just undergone the transition to a company structure. We worked with them to neatly complete the business structure transition process, and now provide the detailed financial advice and support their growing business needs, along with strategy, financial forecasting, and ASIC support.
"It's been a great relationship where I feel like Jen and her team are an extension of our business. Honest to god, I think she's like a magician. I don't know how we'd have survived without them."
Carole Herriman
Retired management consultant
Long-term Accura client Carole Herriman has retired from her management consultancy, but is more engaged with the community than ever.
But while retired, Carole is still co-director of a business, and uses Accura as their registered office, and for all their accounting needs. We have helped Carole set up a SMSF and family trust,and worked with her to manage her shareholdings in a more effective way.
And even during a move from Perth to Sydney, Carole stayed on as a loyal client.
"I've been with Accura (and its earlier incarnations) for more than 30 years. They led me through the setting up of my self-managed super fund and family trust. I'm comfortable with them; their risk-taking profile matches mine."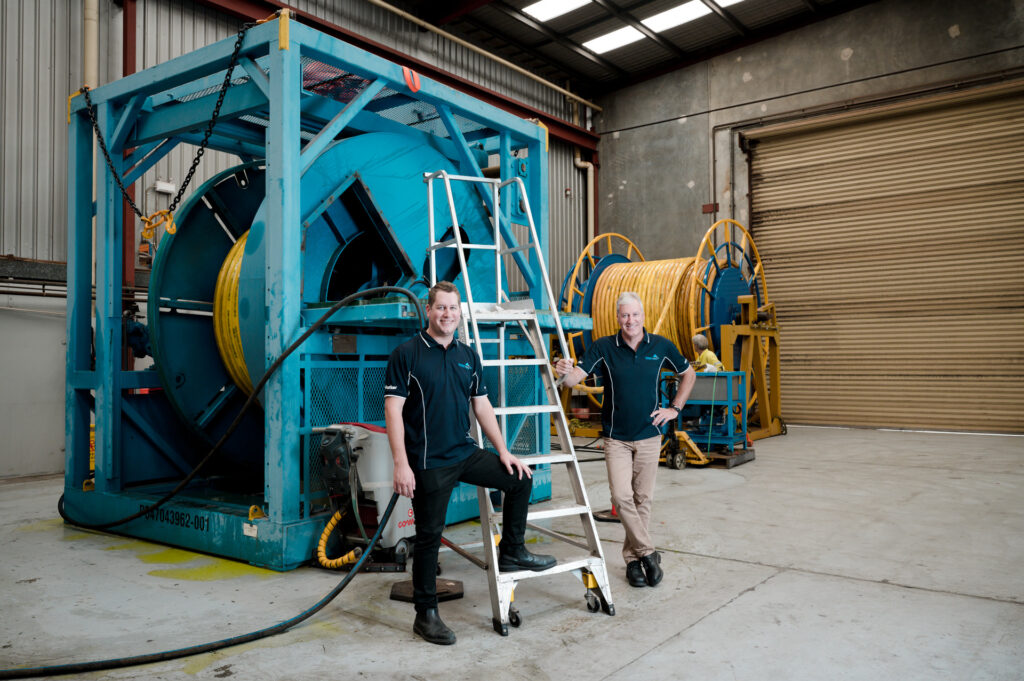 Nick Hansen
Trident Australia
Trident Australia specialise in providing complete solutions for high pressure and specification fluid systems and components to a range of industries, both locally and overseas.
Trident Australia have been one of our clients since late 2019. Nick had identified that their current accountant wasn't delivering the services they needed as a growing business. Nick's son, Jono, was a previous client with Accura, and recommended Nick contact us.
We now provide strategic financial accounting for all of Trident's needs, including financial analysis, advice, and recommendation for structuring their associated suite of companies. We guided them through the initial COVID-19 lockdowns, ensuring they were approved for JobKeeper, and their staff remained supported.
Despite the challenges that 2020 threw at them, we were able to help Trident Australia continue to deliver a high level of service to their industry clients.
"It's been quick, efficient, and accurate. There's no need to second-guess anything. I have utmost trust in the advice and guidance Rex is providing. It's nice, clear, and easy."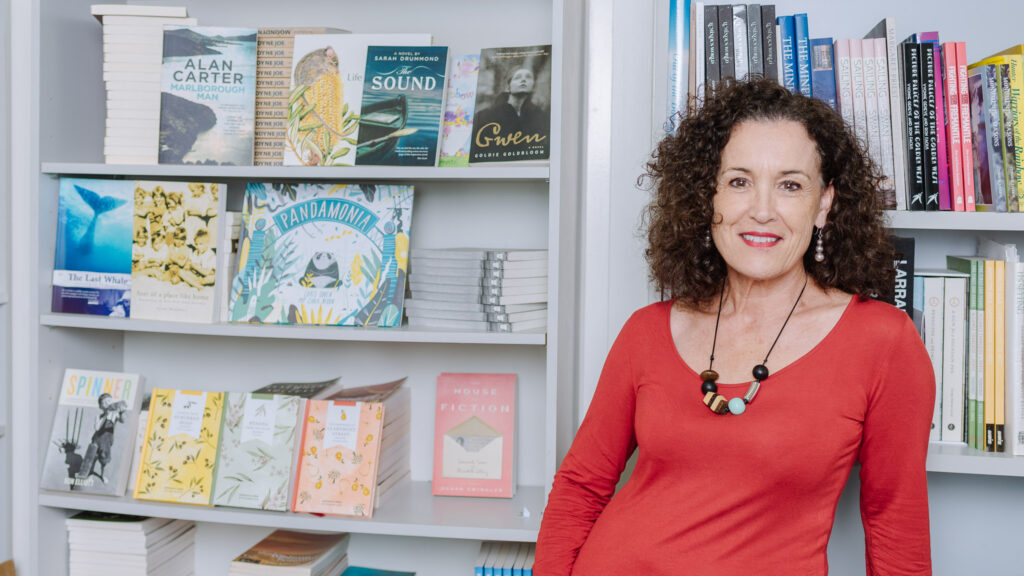 Jane Fraser
Fremantle Press
As CEO of Fremantle Press, Jane Fraser helps bring uniquely Australian stories to the world.
Fremantle Press has been with Accura since 2012. Jane was recommended to contact us, as we have a strong understanding of arts organisations and not-for-profits.
And, as an incorporated not-for-profit organisation, Jane's needs are different from most. Fremantle Press reports to their key funding bodies in a very particular way, and Accura provides support with their annual audit, delivering the financial information they need to fulfill their obligations.
"We're an incorporated not-for-profit literary arts organisation so we have to be audited every year. We need an accountant who has knowledge of the Australian regulatory framework for the not-for-profit sector, and Dino at Accura is an expert at this."