Your Accura success partners
Whatever your goals, whatever your situation, we'll connect you with the specialist advice and support you need. Meet the team you'll work with to achieve your financial goals.
Rex is a Chartered Accountant who thrives on helping business owners achieve their goals through strong financial management. To do this, he builds strong client relationships based on an in-depth understanding of their businesses. Before joining NCA as a partner in 2001, Rex was the financial controller of a national company, and ran his own business.
When not working, he spends time with his family and loves taking walking holidays and watching the Freo Dockers.
James is a Chartered Accountant who specialises in business services and is partner in the practice, and joined Accura (formerly NCA) in 1994. James works with business owners to gain an in-depth understanding of their business and personal affairs, building relationships that empower his clients to achieve their financial and life goals.
Outside of work, James sits on the committee of the Inventors Association of WA. He can be found out in the community, watching the West Coast Eagles, or in and around the water for a spot of water sports, fishing, and diving.
Carlo has been a trusted adviser to businesses, individuals and families for more than 20 years.  His areas of interest include superannuation and succession planning for small to medium enterprises (SMEs), individuals, and family groups. He's also an expert on Xero cloud-based accounting software.
Outside work, Carlo's passion is soccer. After playing at an elite level for 15 years, you'll now find him on the field playing masters on the weekend in winter or enjoying our beaches with family and friends in the summer.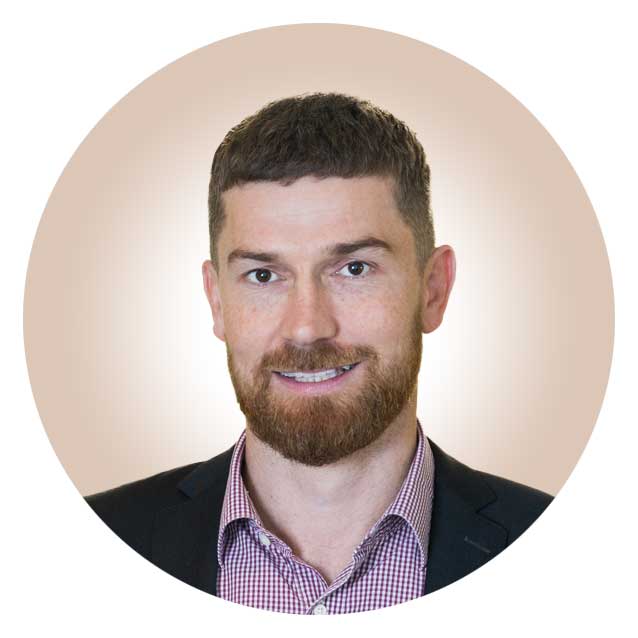 Nathan is a proud New Zealander who relocated to Perth back in 2006. He joined Accura in 2013 and has since progressed to a CPA qualified accountant, and now as a partner of the practice he takes pride in helping clients meet their financial goals.
Nathan is a huge sports fan—Rugby Union in particular, the sport that he has been involved with since as long as he can remember. Outside of work Nathan enjoys travelling and exploring new cultures, as well as spending time with his young family.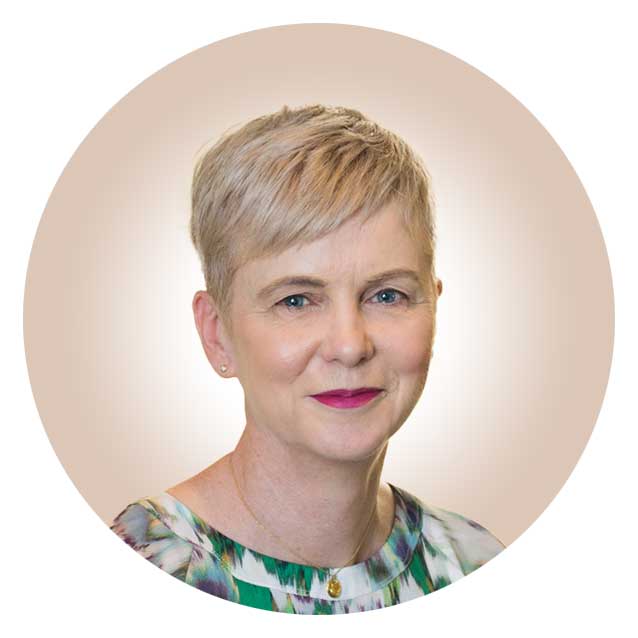 Jennifer has over 30 years' experience in tax and business services, including being a Manager at Accura (formerly NCA) since 2002, and working with a wide range of small to medium sized businesses and clients. Jennifer provides expertise and guidance in all taxation areas, including income tax, consolidations, and statutory reporting. Jennifer's background in tax and business services provides her clients peace of mind that their tax obligations are met.
When not at work Jennifer enjoys keeping active, listening to podcasts, reading, and travelling.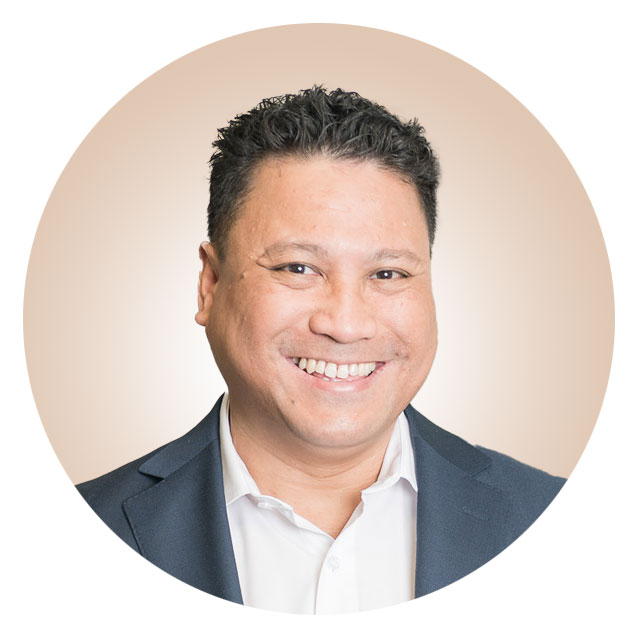 Tax Manager & Business Adviser
Dino has more than 15 years of accounting experience, specialising in small to medium enterprises (SMEs) and audit for not-for-profit organisations and self-managed superannuation funds (SMSFs). 
Dino can work with you on all aspects of running your business, whether it's accounting, tax, financial compliance, and everything in between.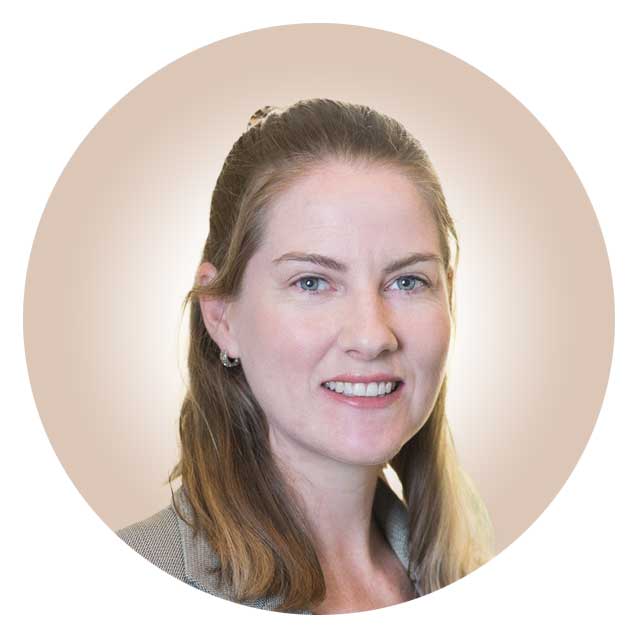 Hayley is a qualified Chartered Accountant with a Diploma in Financial Planning, and over 15 years' experience in both the retail and the Self Managed Super sector. She has previously worked in London and Sydney and has been with Accura (formerly NCA) since 2010. Hayley has attained her SPAA Professional Certificate in Self Managed Superannuation with the University of Adelaide as part of her desire to stay on top of the complex and dynamic world of superannuation.
She endeavours to help her clients get the most out of their hard-earned superannuation dollars with smart strategies and tax planning, and supporting clients to understand super during both their working life and throughout retirement is the centre of everything Hayley does.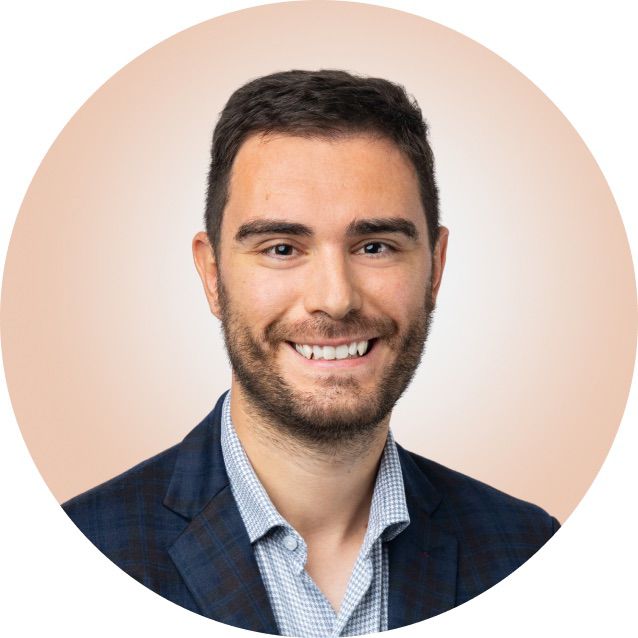 Anthony is a Chartered Accountant with a Bachelor's Degree in Commerce from UWA who has closely collaborated with a diverse clientele spanning from small enterprises to large corporations across various industries since starting his career in 2014. This breadth of experience has enabled him to deliver optimal outcomes tailored to the specific needs of each client.

In addition to his expertise in taxation matters, Anthony has also acquired extensive knowledge in areas such as general business operations, investment structures, and superannuation. This comprehensive skill set allows Anthony to offer value-added services.

During his leisure time, Anthony prioritises spending quality moments with his family. He also really enjoys playing soccer on the weekend and avidly following AFL games, to maintain a healthy work-life balance.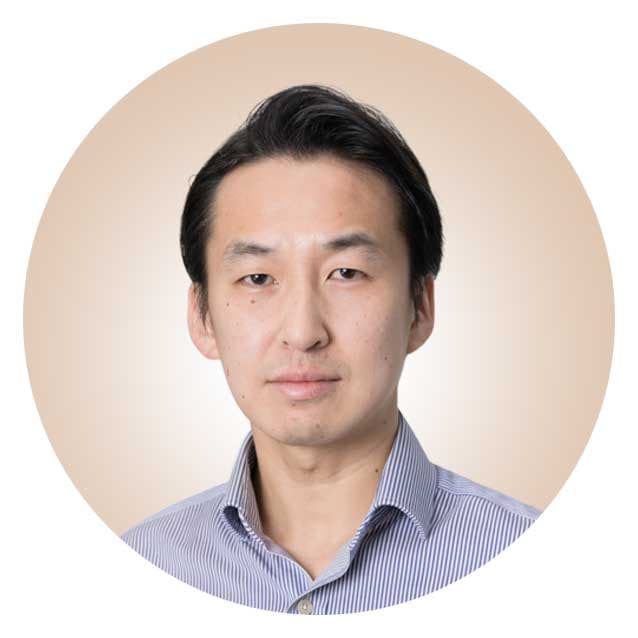 Ming has been an accountant in the areas of tax, Self Managed Super Funds, and IT for more than 10 years, and is a CPA and SSA (Superannuation Specialist.) Ming has a talent and passion for developing systems and finding solutions to help his clients. He also has a special talent for analysing data to solve problems.

Outside of the office Ming enjoys a soccer game, exploring Perth's eateries and sampling all the delicious coffee on offer.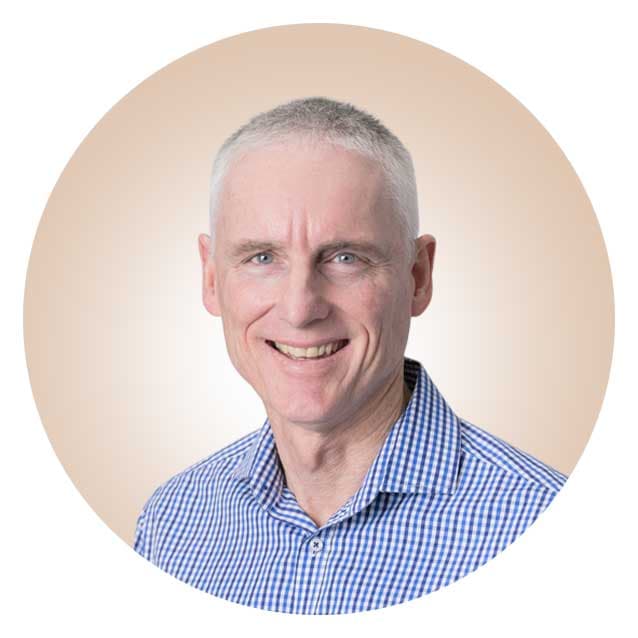 Darryl is a senior Accountant who is focused on the development of small businesses achieving their full financial and lifestyle rewards. He really enjoys building relationships with clients so he can better understand them and their business.
Prior to joining Accura (formerly NCA) in 2012, Darryl owned an accounting practice for 13 years before moving into a mid-sized accounting firm. This provided him with a wealth of knowledge in the small business sector. Darryl lives a very active lifestyle outside of work. He enjoys walking & swimming, spending time with his family and grandson, and watching his son umpire in the AFL.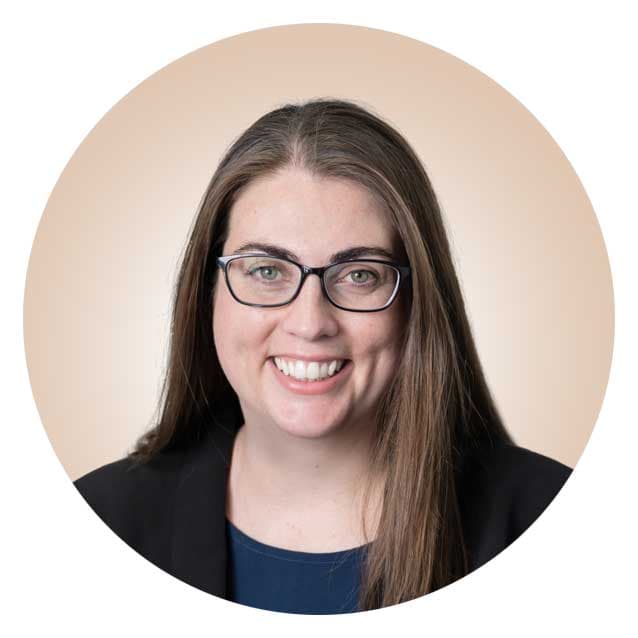 Katrina has been a CPA and senior accountant for over 15 years in business services and joined Accura in 2013. She holds a degree in Commerce from Curtin University of Technology Majoring in Accounting and completed her Post – Graduate Certificate in Commercial Law from Curtin University of Technology.
Katrina enjoys exploring difficult accounting issues and providing solutions for her clients, especially in payroll. When Katrina's not working, she spends her time exploring the world with her 1-year-old son.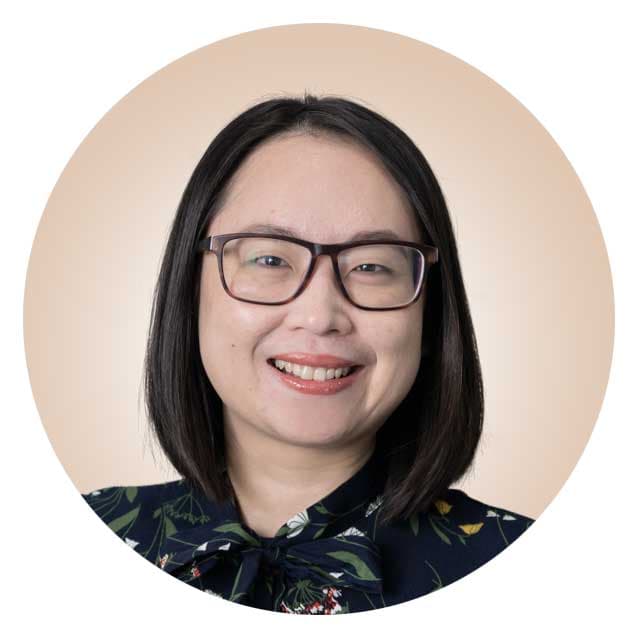 Susan was an auditor in Malaysia before moving back to Australia in 2007 before joining Accura in 2008. She enjoys helping her clients with streamlining their accounting and bookkeeping processes, and spends her days providing clients with tax savings and planning strategies.
 
As Susan grew up in Malaysia, she can speak 4 languages: English, Mandarin, Cantonese and Malay! When not working Susan plays badminton, travels, and enjoys street food.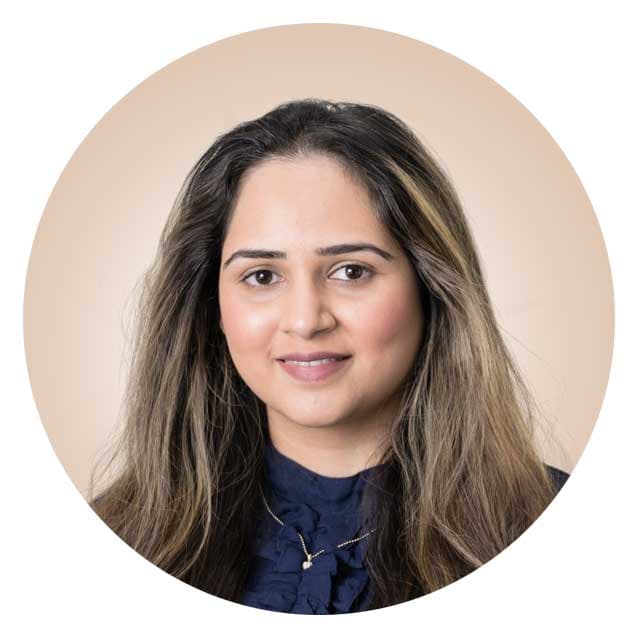 Natasha is a Chartered Accountant that joined Accura as a graduate in 2016 and has since progressed to a senior accountant. She thrives when finding solutions to help her clients grow their business. She enjoys helping people find smarter options by integrating practical add-ons within Xero and has a keen interest in researching and assisting with high-level and technical tax compliance matters to help clients mitigate their tax obligations.
When not at work Natasha enjoys music, completing DIY projects and travelling.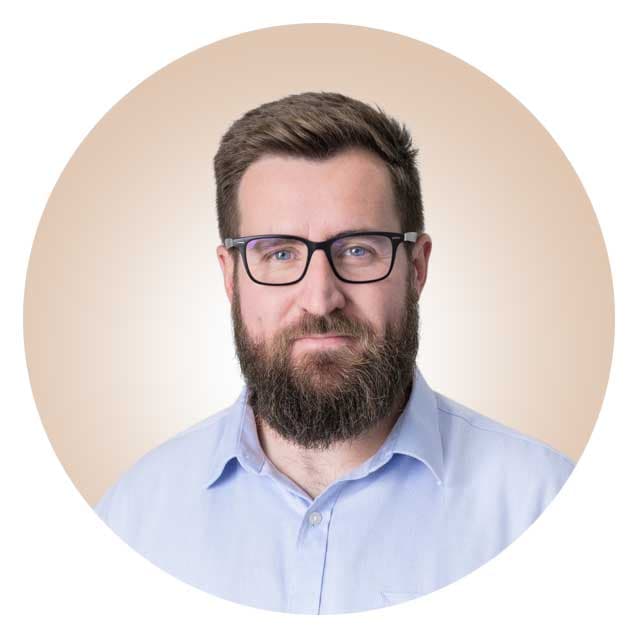 Chris is a Chartered Accountant who began his journey with Accura as a graduate in 2017 and has progressed to a senior accountant. On a regular day Chris assists his clients with their tax compliance and business needs, but more recently he has taken a keen interest in the crypto-commodities and assists clients with their tax obligations in this new and exciting sector.
Chris is an enthusiastic movie buff and can often be overheard providing his reviews on the latest films around the office. Outside of work, Chris spends his time promoting the sport of American Football in Western Australia and is a member of the executive board of the Curtin Saints American Football.
Lesley joined Accura in early 2022 and is working towards becoming a qualified CPA. She has great enthusiasm for exploring solutions to accounting issues and enjoys expanding her knowledge on ever changing accounting software.
Outside of work, Lesley loves travelling and all outdoor activities. She is a freediver and loves adventuring in the underwater world.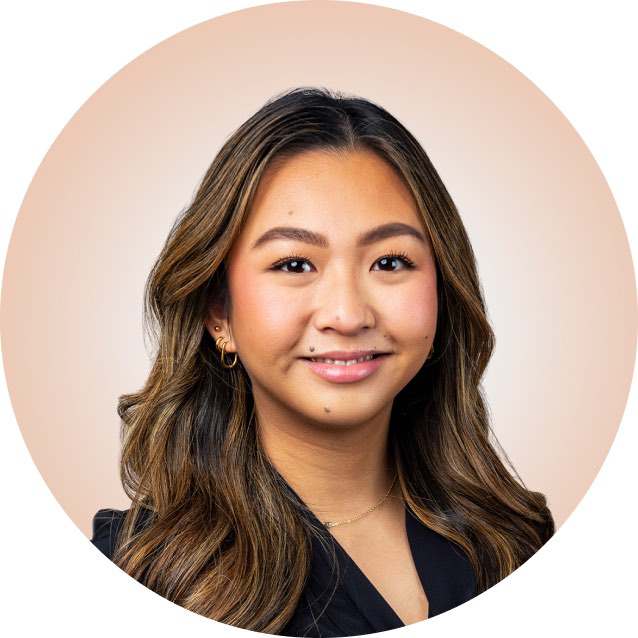 Allyssa holds a Bachelor of Commerce degree in Accounting and Taxation from Curtin University. She joined Accura as a graduate in 2021 where she started her accounting career and is now working towards becoming a qualified Chartered Accountant. Allyssa is a highly motivated individual with a positive attitude who is always eager to learn from her peers.
 
When not at work Allyssa enjoys Pilates, Yoga and travelling.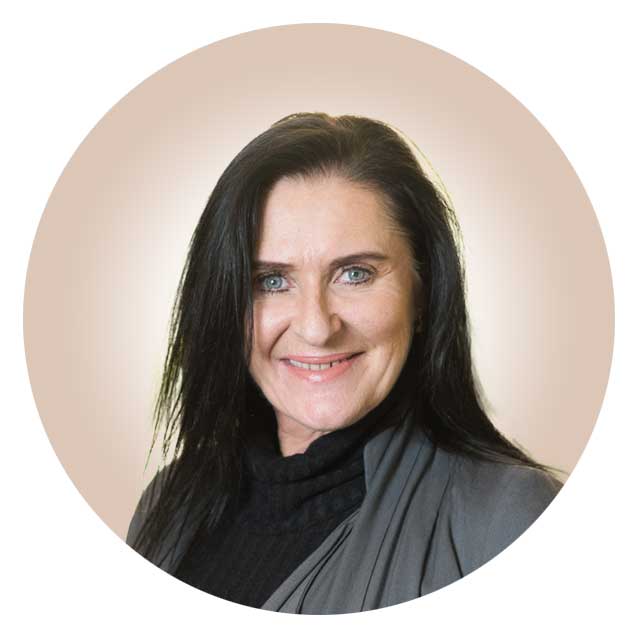 Mandie has over 25 years' experience in bookkeeping and small business management . Prior to joining Accura Mandie ran her own Bookkeeping and Advisory Business, helping many small to medium business owners implement policies and procedures, individually tailored to suit both industry and owner, with a special personal touch.
Mandie takes pride in watching her clients grow their business, and in the support she provides to ensure a healthy balance between work and home life is achieved.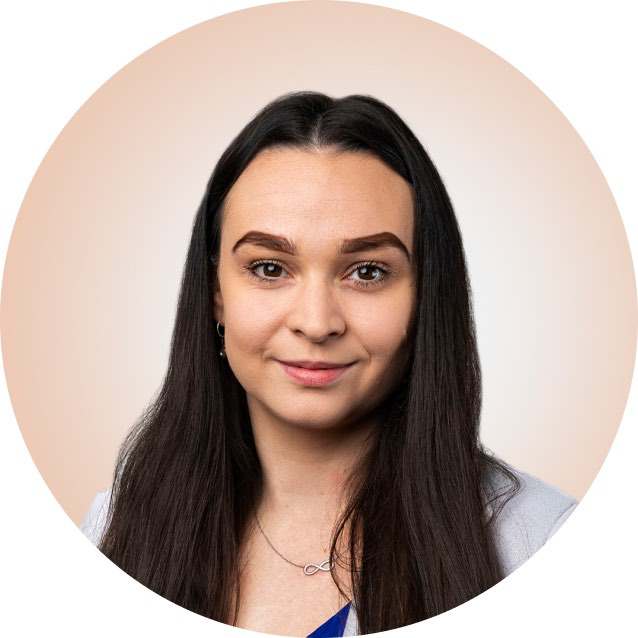 Chloe is a bookkeeper that has joined Accura in November 2022. She has 5 years' experience in a public practice dealing with a range of different businesses and assisting them with their bookkeeping needs. Chloe enjoys building  trusting relationships with her clients, while assisting their business's needs.
When Chloe isn't working, she is spending time with her little boy watching him grow & learn.
Meet the friendly faces who'll be your first point of contact at Accura. Our Administration team are here to help you determine what support you need, and connect you with the right person to work with you in achieving your financial goals.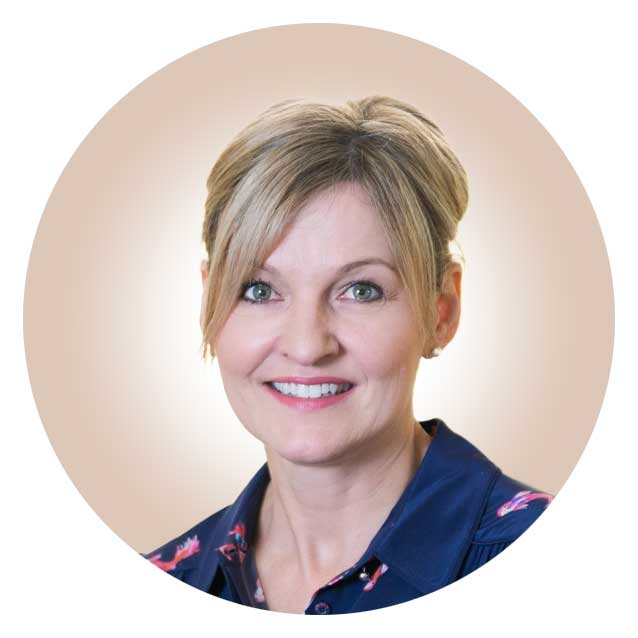 Client Service Coordinator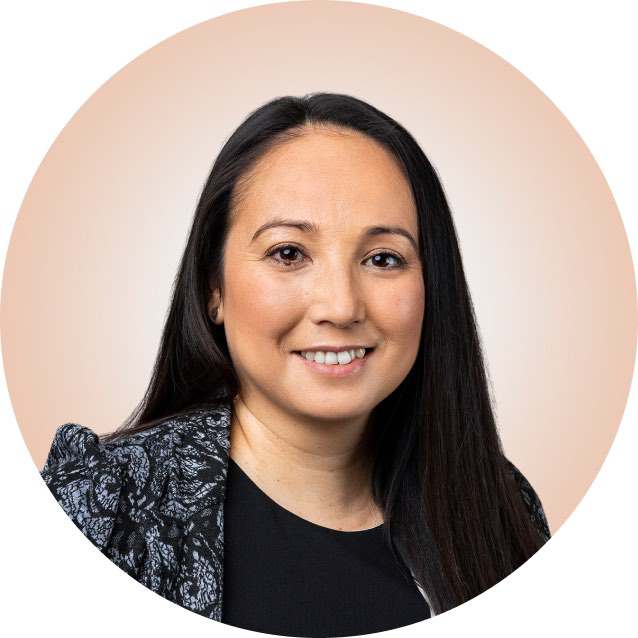 Client Service Coordinator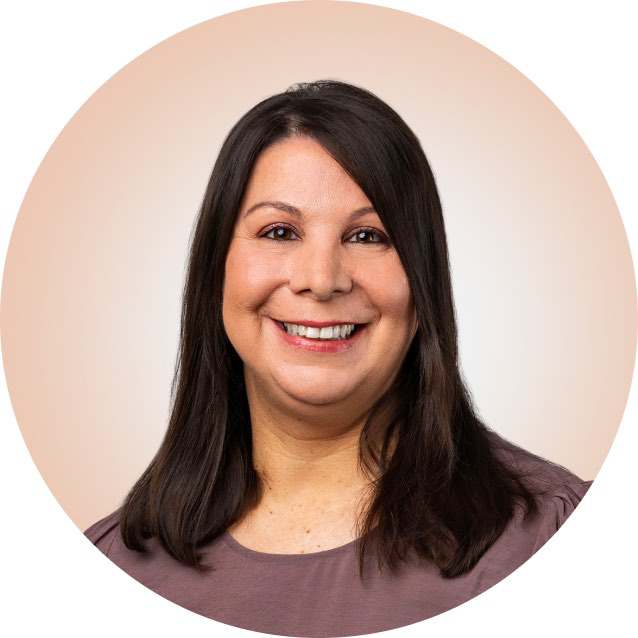 Client Service Coordinator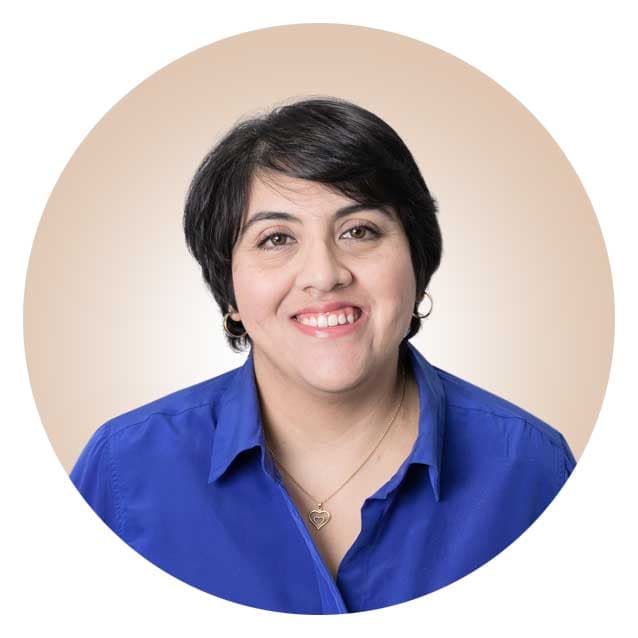 Client Service Coordinator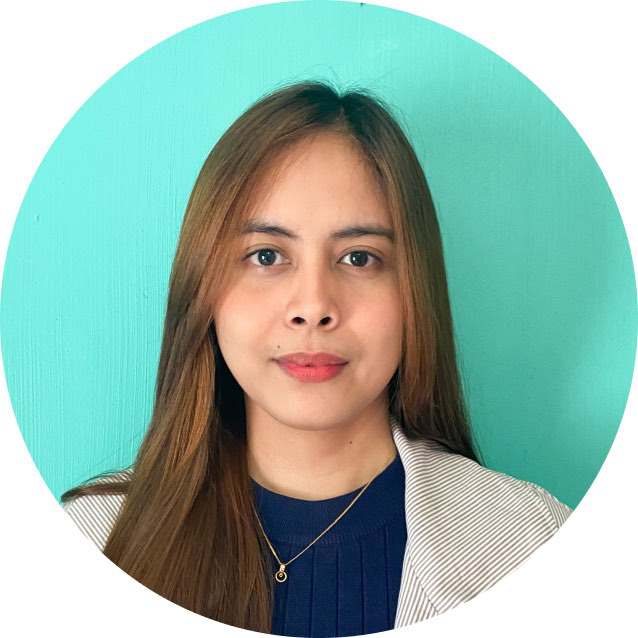 Client Service Coordinator