– For all your admin and compliance needs
Managing your existing SMSF
If you've already set up your own SMSF, we can manage that too. We'll work with you to ensure you have the level of flexibility you're comfortable with, and ensure you continue to meet all your trustee compliance obligations.
Helping you reach your goals.
We work with you to manage your investments, and tailor a package that provides you with the best investment in your future.
We provide straightforward administration services for your SMSF, and help you manage your basic investments. These are things like cash, term deposits, and Australian shares.
Pricing starts at $1500 per year, plus GST.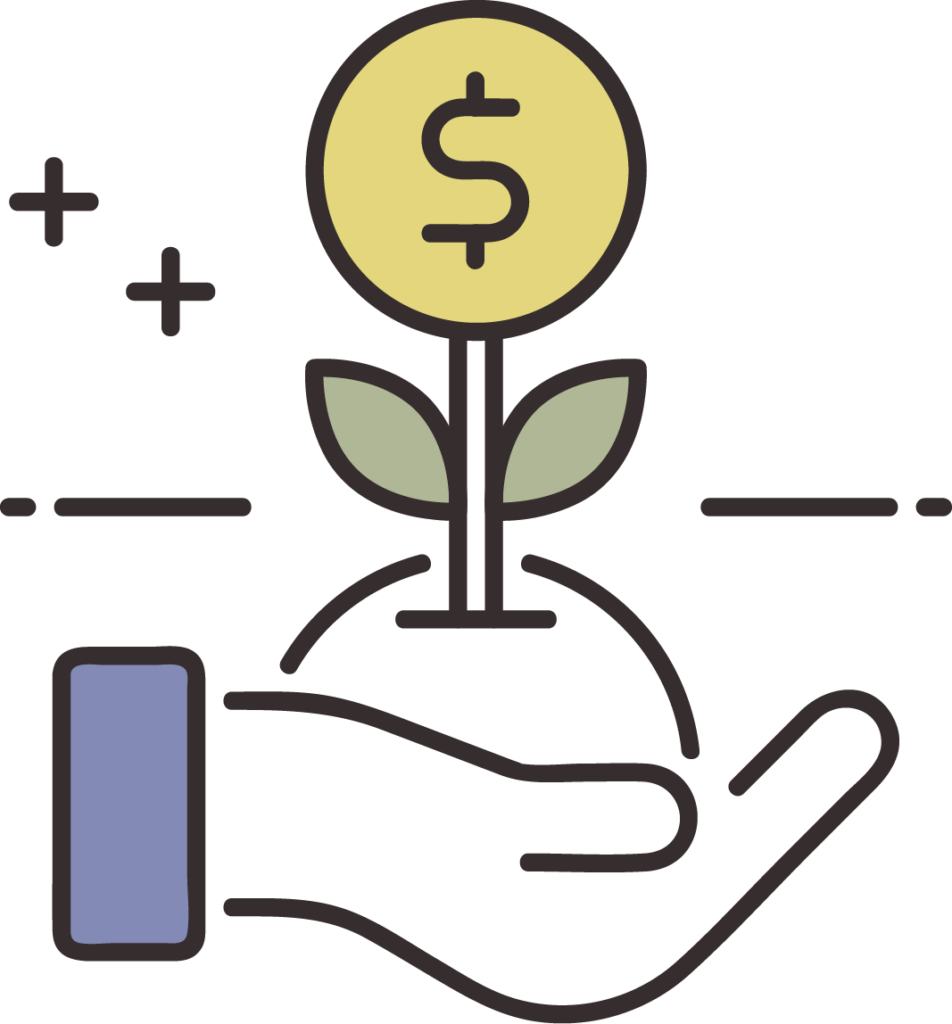 Accura Classic Super Package
This package is ideal if you've got more complex investments, such as managed funds or international shares. We provide complete SMSF management, giving you flexibility and control in how you invest. It allows for limited recourse borrowing arrangements, and includes administration of one investment property.
Pricing starts at $2,350 per year, plus GST.
There are some clear situations where a SMSF will be the right choice for your future. The following case studies will give you an idea of how starting your SMSF works.
Please note that these examples are all general illustrations only, and the results will differ depending on the investment returns achieved which can't be guaranteed. This information was prepared without taking into account your objectives, financial situation, or needs. Because of this, you should, before acting on this information, consider its appropriateness, having regard to your objectives and financial situation.